Get a Free Quote Now
Contact our Agents and we will get back to you with a quote!
LTL Freight Carrier Services
Truckload and LTL Connections, LLC is a freight brokerage handling truckload and LTL freight throughout the US and Canada. Our staff of Freight Coordinators and dedicated Account Executives have extensive experience in the freight logistics industry. From small to large businesses, our team of professionals consistently provides an unmatched level of customer service while offering competitive pricing.
Need a cost-effective & efficient solution?
Call for a free quote (314) 481-4022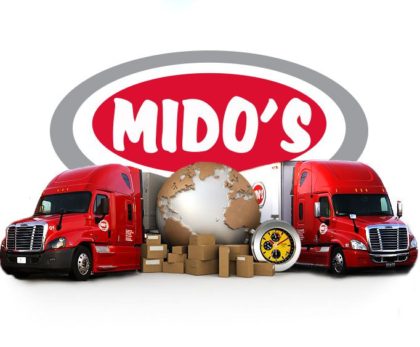 Mirsad Kukic, Mido's Trucking, LLC
"I am writing this letter to recommend the services of Truckload Connections to you. Our company has been working with Truckload Connections for the past 3 years on numerous projects, lanes, and customers. During this time Truckload Connections have offered us high-quality service, and we can say that we are more than satisfied with their work. The Truckload Connections team has excellent communication skills, they are extremely organized, reliable and they will follow through to ensure that the job gets done. Their availability 24/7 is really a game-hanger in this business, and we highly recommend Truckload Connections to your company."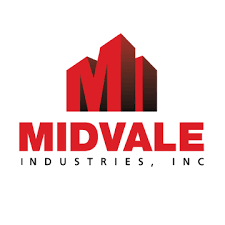 Sharon Sterk, Midvale Industries, Inc.
"As a distribution company, Midvale knows getting products to our warehouses and customers and doing so with reasonable costs and on-time deliveries is necessary for our success. One call to our Truckload Connections representative and we are in dependable hands, where customer service is not just a slogan, and communication is valued."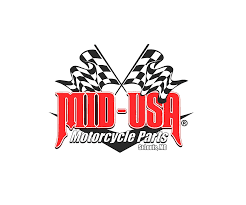 Mary Margaret Rios, Mid-USA, Motorcycle Parts, Inc.
"I am writing to recommend Truckload Connections. I have been using Truckload Connections to move my inbound and outbound freight for the past eight years and have always been completely satisfied. They do an excellent job, are always punctual, and offer the most competitive rates in town. They have been very reasonably priced, and always exactly work. They will do the BOL for you and send them directly to your customer if you have no time. I'm happy to recommend the services of Truckload Connection. If you have any questions, feel free to contact me."